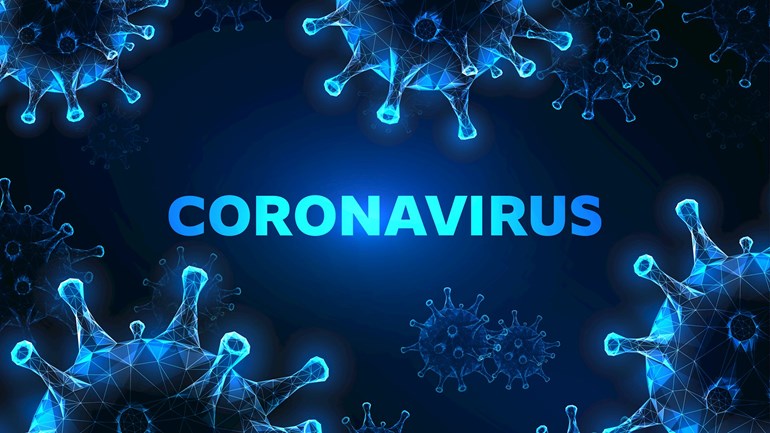 Corona travel advice (for outside the Netherlands):
We would like to inform you about the availability of the pleasure boat you rented with Friesland Boating.
The European countries are expected to leave the Code Orange (negative travel advice) in place until 15 April 2021, which means that unnecessary travel, such as holidays, will be advised against until that date.
What does this mean for you?
In principle we have reserved the boat for you and can also deliver it. This means for Friesland Boating that we do not have to accept cancellation for Corona measures (HiswaRecron advice).
Friesland Boating offers our tenants a Corona voucher worth the already made deposit. This voucher is valid for 3 years,
so you have plenty of time to make a new reservation.
The choice is entirely yours whether or not to come to the Netherlands.
We as landlords can think of no better Corona holiday where the risks of infection are so minimal, of course if you stick to the standard rules.
So as far as we are concerned, you are welcome!
If you want to use our coupon scheme please send us an email.
Please mention the following information in your request:
Customer Name:
Boat name:
Period:
Alternatively, you can make a new booking directly, we then transfer your deposit immediately, of course, the voucher expires!
If you have questions or doubts about your holiday? We are happy to help, call or email us!




Coupon in case of cancellation due to Corona Virus
As the number of Corona infections increases, there are more and more questions about the possible cancellation of a booking. Friesland Boatingadvises you to first consult your cancellation insurance if the Corona virus is covered by the policy. If not, you will receive a voucher to the value of the rent already paid in case of necessary cancellation. You can redeem this at a time that suits you. This gives you 100% certainty that your holiday pay will not fall into the water! **
The voucher is valid until 2023 so there is plenty of time to choose a new trip!
FrieslandBoating, sail for sure!
Greetings
your FrieslandBoating crew