22 August 2019 | Last updated: August 15, 2023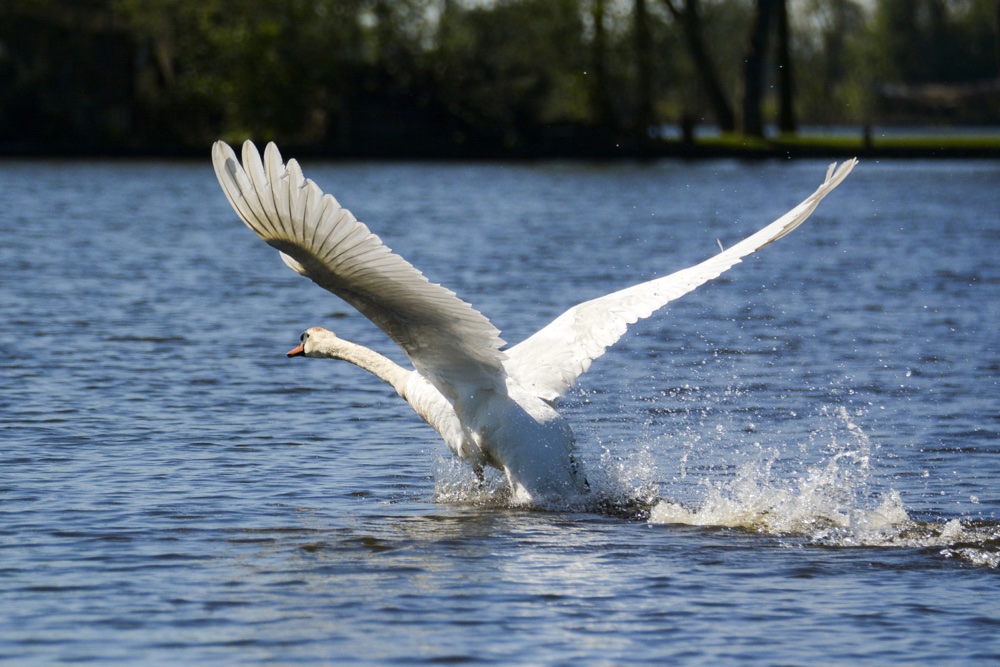 rent a boat without a licence in friesland
Friesland Boatinghas the perfect fleet!
Boat rental without license
Would you like to rent a boat without a licence in friesland?
Then you are at the right place! Friesland Boating has the ideal fleet for a boating holiday without a licence! All our boats are under 15 meters and can not sail faster than 20 km per hour. This means that you can experience a boating holiday in Friesland without licence! 
Everything about renting a boat without a licence:
No licence required
No sailing experience required (sailing instruction can be booked)
Safe and confident sailing
Well informed starting your holiday
Something for everyone!
Can you imagine, sailing with a large cruiser in one of the eleven cities. Spending the afternoon at the restaurant, take a walk along the historic buildings? Even for our larger cruisers you don't need a licence! Would you like to go on holiday with 10 people? Our larger ships The Eliseand Fischreiher are ready for you to be sailed without a licence. 
no boating license and experience required!
Anyone can rent a boat from Friesland Boating without a boating license! What about sailing experience?

We initially assume that you have some experience sailing a boat, if not that is certainly not a problem! You can book a boating instruction with your reservation. Depending on your own understanding and speed of action 1-2 hours is often sufficient. Cost € 60, - per hour.
Read more about sailing without experience.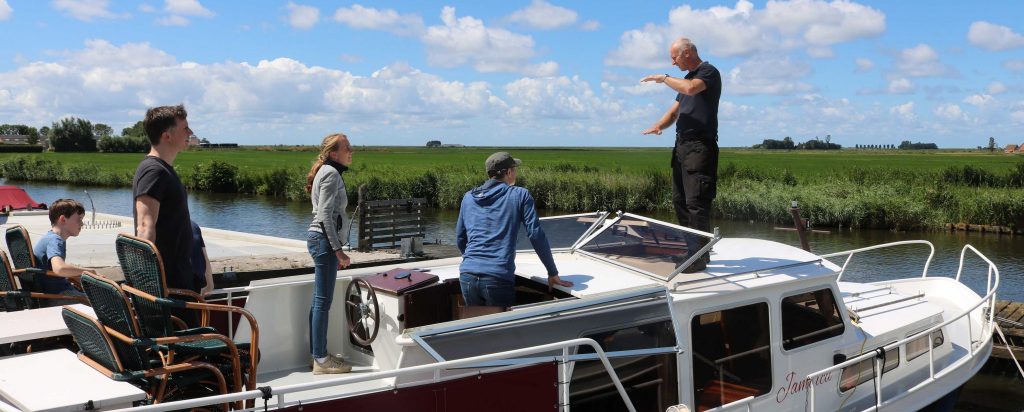 Safe and carefree sailing!
It's nice to start a boating holiday carefree. Have you never sailed before or do you need a refresher course? In the sailing instruction, which you and your crew receive prior to the sailing holiday, we teach everyone what to expect. We are going to practice mooring, driving the bow thruster, what to do in busy situations, etc. We'll teach you everything you need to get out of Koudum! 
Any sailing experience yet?

If you already have some experience sailing a boat, you do not need to book a sailing instruction. Every boat is different and therefore we will explain in as much detail as possible what you can expect from the booked boat. Upon arrival you will receive an explanation of the watermap and the boat manual. Then we will go on board to discuss all the technical and operating instructions so that you can enjoy your holiday safely.
Want to go on a boating holiday?
What are you waiting for!