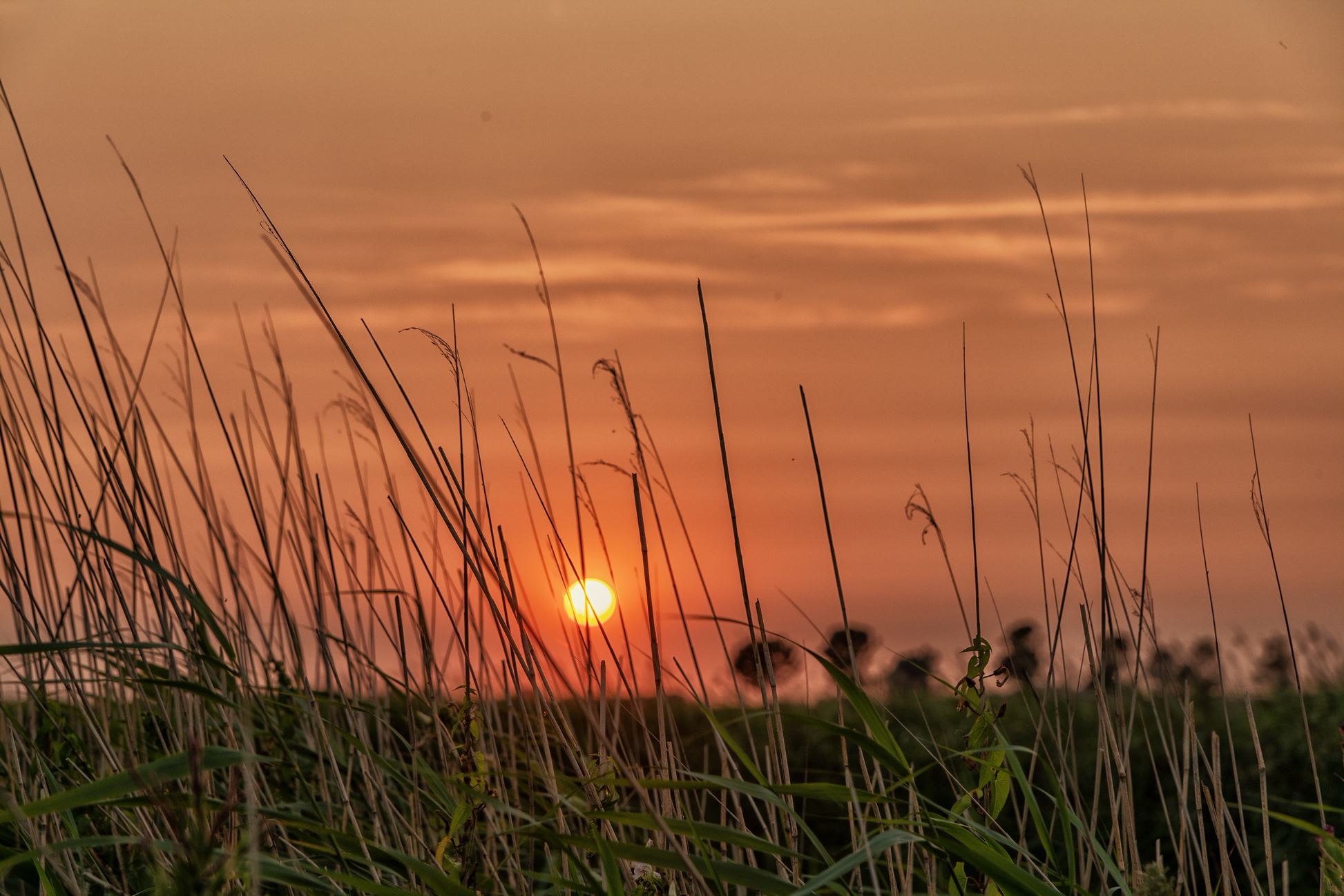 boat rental terherne (friesland)
Are you looking for boat rental in the area of Terherne? Then you have Friesland Boating exactly what you are looking for! It is only 4 hours sailing from Koudum to Terherne (the starting point of Friesland Boating). On the way to Terherne you will Friesland encounter the most beautiful landscapes that are worth a visit.
boat rental terherne, a beautiful sailing route through the fluessen and the heegermeer!
During your cruise to Terherne you will pass a few beautiful lakes. This Fluessen is the second largest lake of Friesland. You will also sail through the Heegermeer. Together with the lakeMorra, they form an elongated glacial valley. Did you know that the lake contains Fluessen 3 uninhabited islands? On these islands you can spend the night for free. Here you can fully enjoy the Frisian nature! In the summer there is a boat in the morning along the islands, where you can buy fresh sandwiches. In the evening you can enjoy the beautiful sunset and in the morning you can enjoy a delicious breakfast.

on the way from koudum to terherne
A good start to your holiday starts in Koudum! It is also called the warm heart of Southwest Friesland. You sail through the lake Fluessen and the Heegermeer. You will pass by Heeg. Heeg has several national monuments and many historic buildings. After the passage you will pass Langweer and Boornzwaag. Langweer is one of the oldest villages in the area. Boornzwaag used to be partly disappeared in the waves and originated on a Zwaag. These are 2 small villages, but typify the history of Friesland.
A boating holiday in and around Terherne, highly recommended!
Terherne is situated on the Sneekermeer. There are many water sports events here, such as skûtsjesilen. There is also Sneekweek, where there is a week long party inSneek, which is very close to Terherne! In Terherne itself are nice walking and cycling routes. The routes are available at the shops in the village or check them out at www.marrekrite.nl.
book now your boating holiday in and around terherne
terherne, fun for young and old!
Do you know Hielke and Sietse Klinkhamer from the film and books 'De Kameleon'? That was shot in this village. There is a whole amusement park dedicated to this series, called Kameleon village. You can take a guided tour where you will pass different movie scenes or go on an adventure island, you will be brought here by DE Kameleon boat!
Read more about the Kameleon village here:
Children can also take sailing lessons. Terherne has a number of sailing schools!
terraces and markets = summer in friesland!
take your dog on holiday to terherne?
We understand that you would like to take your dear dog with you on holiday. This can be done at Friesland-Boating. Your dog belongs to the family and should therefore definitely be taken on holiday with you. On board there is plenty of room for your dog and there are Friesland many nice places to let your dog out. This way you can immediately explore the surroundings! To see if your dog is allowed on holiday you can look at the icons under the selected boat.
For more information:
Renting a boat in and around Terherne without a license and experience?
You don't need a license and sailing experience to sail one of our boats. Anyone can experience a beautiful boating holiday in the Frisian countryside and you don't need to know anything about boats.
Which ship do you choose for your boating holiday?
Are you opting for a normal boating holiday or for extra luxury?
There are a few important points for choosing the right ship. You can rent a boat from us with 2 to a maximum of 12 people. This way you can choose the right boat, adapted to the amount of people that come with you. In the boats there are a few fixed beds and in most boats you can also make a double bed out of the saloon seating area.
The toilet is connected to a waste water tank, which can be emptied at a collection station. These can usually be found in larger marinas. An overview of the collection stations is included as standard in the on-board book.
For couples and families we offer a motor yacht or houseboat. If you have a larger family or if you come with another family or friends, it is better to choose a Kormoran motorboat, because these boats are equipped with more showers and toilets. You also have a larger terrace on deck for a nice cold beer or wine with your family or friends.
All boats are self-sufficient. There is a shower, toilet, refrigerator, hotplates, beds, sofas and kitchen utensils available.
For the complete list you can look at:
If you want to opt for an extra luxury holiday, you can choose a cruiser. A must is the Pedro cruiser. This is equipped with more luxury and is a bit higher and more spacious.
Free parking!
You can park for free in the harbour of Koudum. You park your car on our grounds next to the harbour. This way it's easy to put the things you have with you right on the boat. Our boarding location is only an hour's drive from Zwolle.
rent a boat around terherne?
View the offer