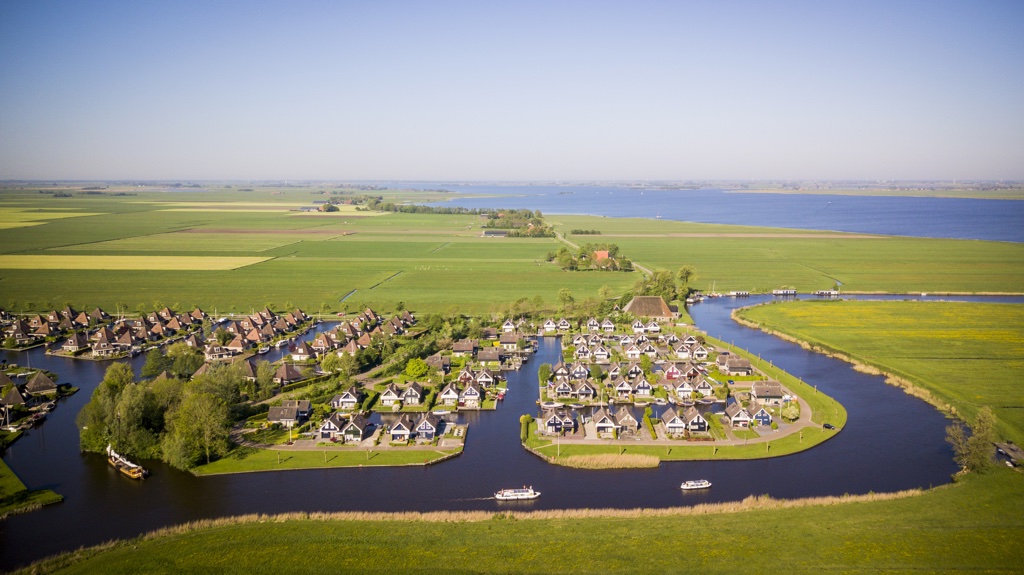 Eleven Cities Package
Have you always dreamed of doing the eleven cities tour? The entire eleven cities route is navigable.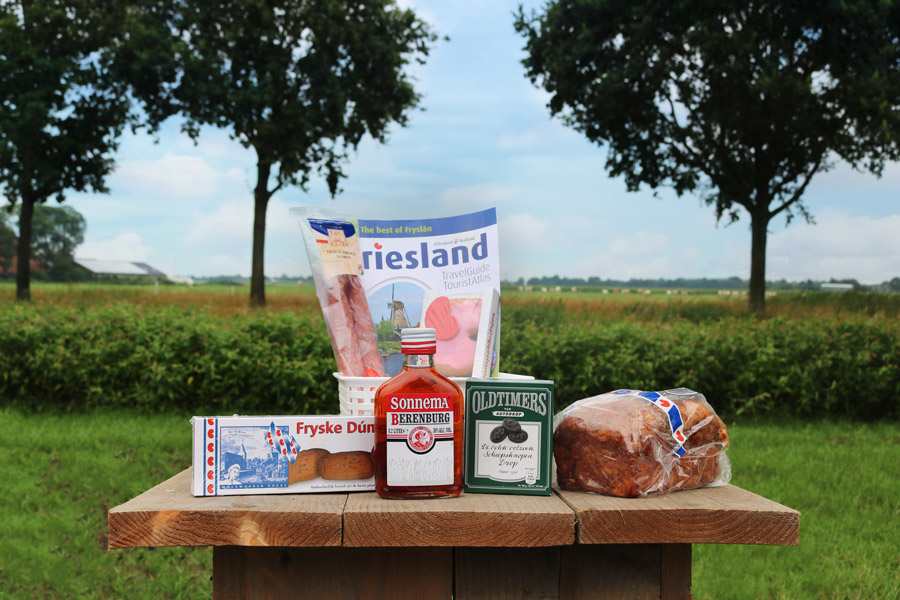 Friesland must be tasted!
To give you the total experience, in addition to the beautiful nature and cities, we have put together this Frisian package! So all your senses can enjoy what Friesland has to offer!

The Elfsteden package includes:

- Friesland Travel Guide
- Route information Elfstedentocht
- Frisian welcome package

The package can be reserved directly when booking our boats. To sail the entire Eleven Cities route we recommend a minimum of one week boat rental.
Upon arrival you will receive information about the route with nice tips. On board is a Frisian welcome package to get a taste of the atmosphere.
To sail the Elfstedentocht we recommend a minimum rental period of 7 days. The route can be adjusted if you want to visit certain cities longer. Of course it is also possible to order the package if you do not want to sail the entire Elfstedentocht!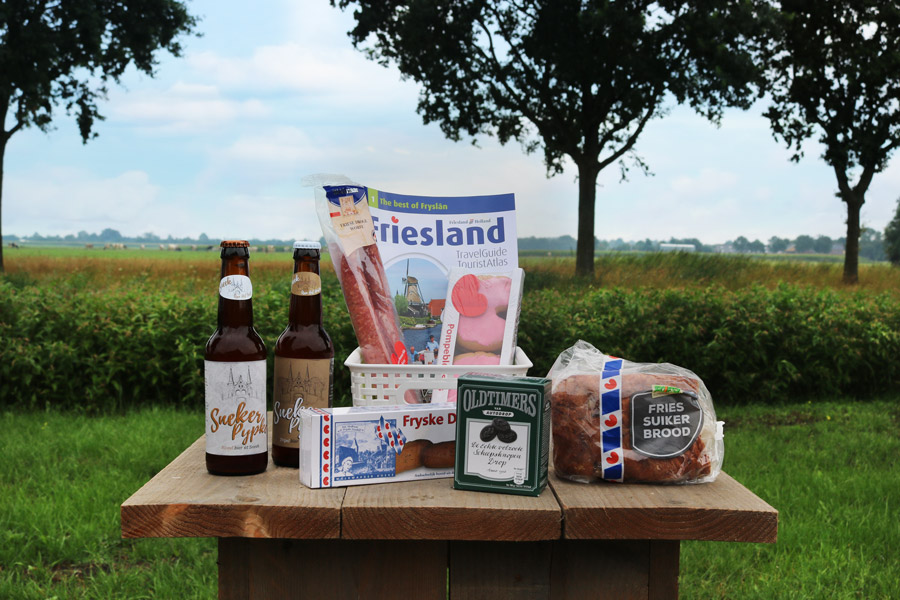 Friesland travel guide
This quadrilingual travel guide is based entirely on journalistic reports and impressions with lots of maps and itineraries and non-staged photos. Friesland and its surroundings are really as beautiful and sensational as Albert Hendriks, (editor and director) puts it before you in this travel book.
Golden tips
You will also find many valuable tips from guests and hosts in the hospitality and leisure sector in this themed guide. The starting point for the selection was that the recommendations are realistic and easy to make and that the information relates to reliable providers.